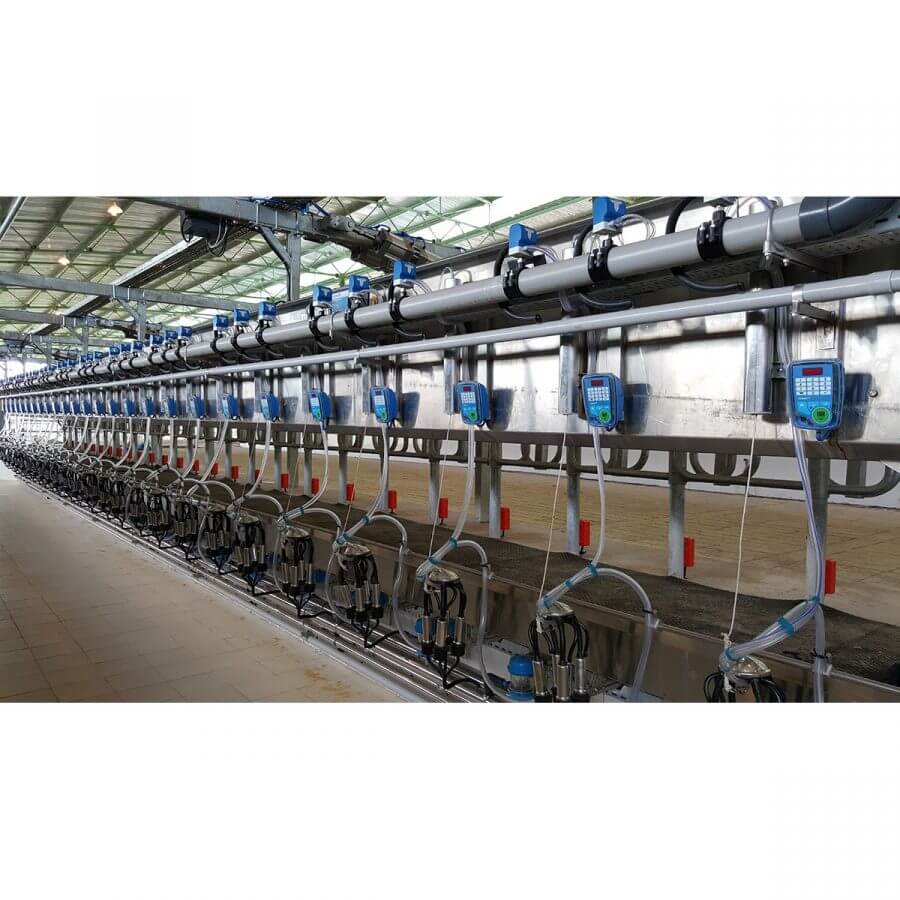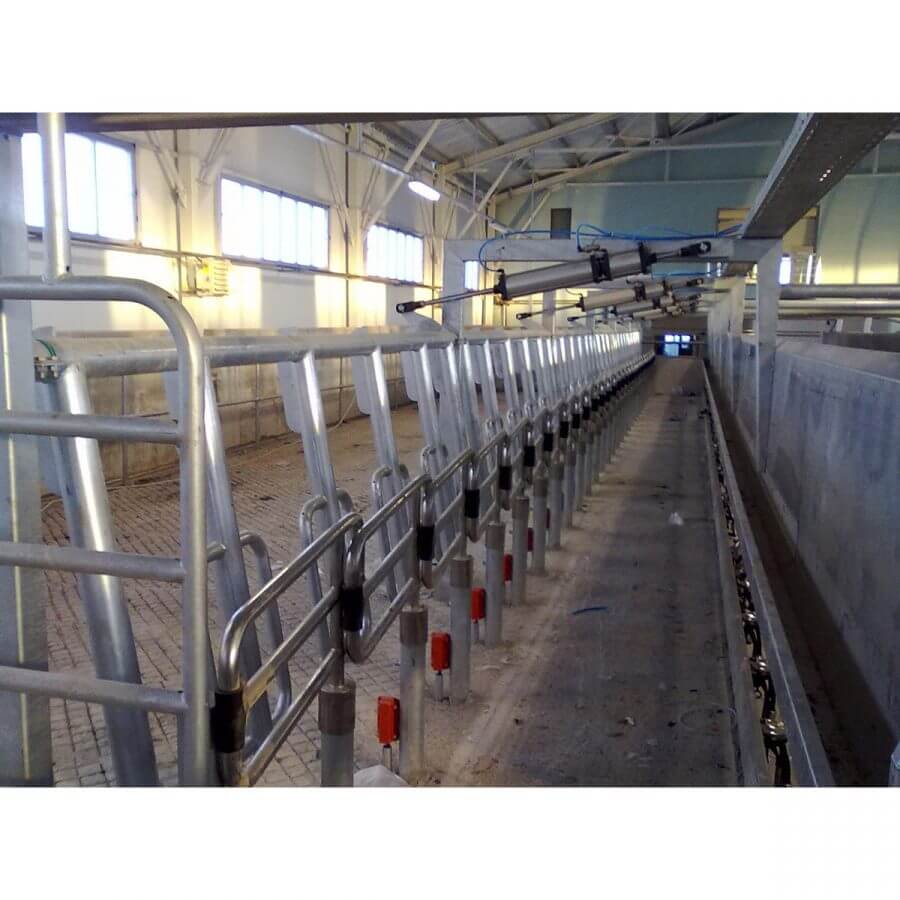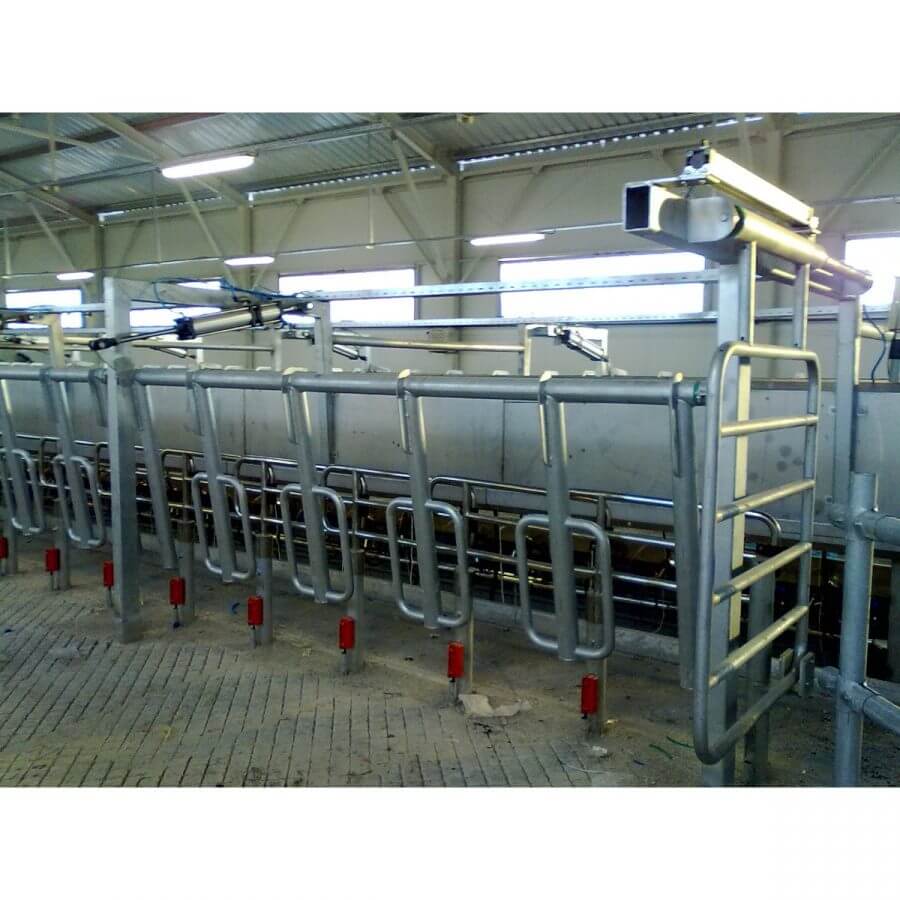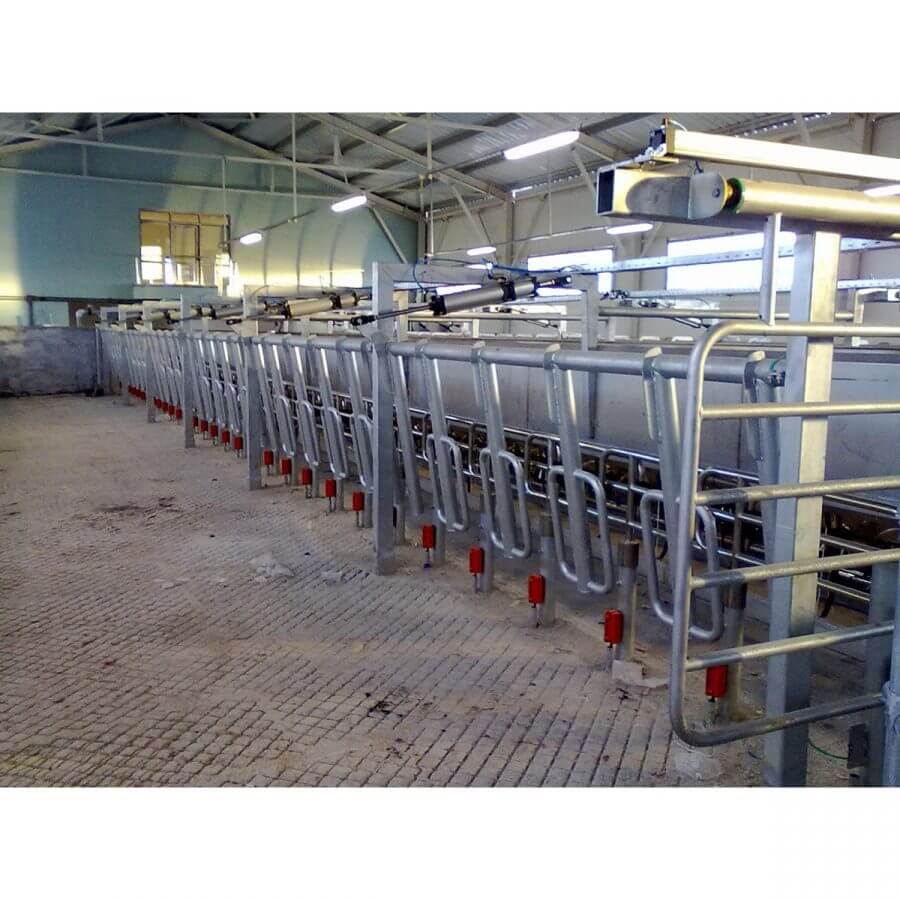 LAKTO Rapid Exit Parallel Stalls
Description
Taksit Seçenekleri
Description
Just like FETA 30, parallel stalls are completely demountable and  hot-dipped galvanized. Back sheet is made of stainless steel with slurry channel and flushing system. Slurry channels at each side are cleaned with each exit of the batches. Fast exit parallel stalls can be supplied in any size, with all required pneumatic components.
The construction base is placed under the concrete to establish long durability. Large support posts carrying the construction are also connected to each other for even stronger structure.
The pressurized pneumatic system components for the control of the entrance and exit doors including hoses, fittings, control valves, conditioners (lubrication-regulator) are included in the pack, excluding the compressor and the airdryer.